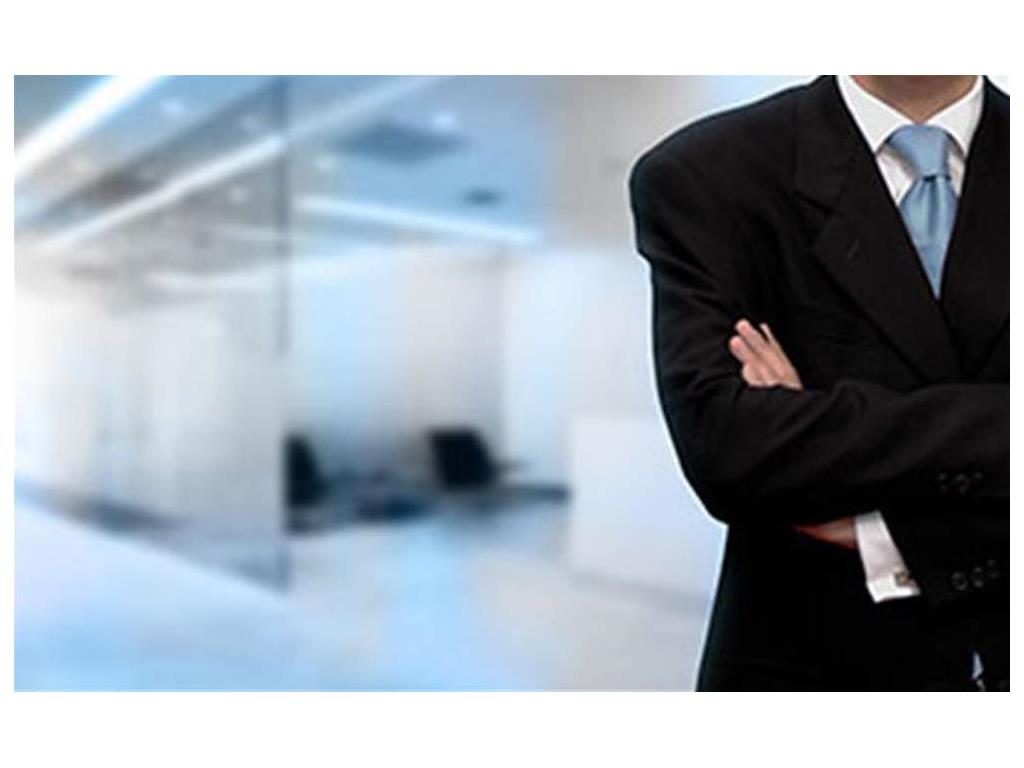 Electrostatic Powder , Wet Paint Plants ,
Oven Surface cleaning , Conveyor or
Manuel system
Chemical Recycle
HAS Machine Chemical co. has been designing, manufacturing and installing surface pretreatment, electrostatic liquid and powder coating plants produce and Futher more Chemical Recycle work and Chemical Recycle plants since 1999.
HAS Machine Chemical co. team started working together long before, which helped the company to achieve a constant grow and became a leader in it's field.
HAS Machine Chemical co. We believe this helps our clients to get assistance with all types of systems to improve their production plant also with new applications by means of product appearance, functionality and cost. From our beginning days we have met with many problems in detail of a wide range of industrial applications and we were able to solve all of them. The turn-key projects with our wide ranging experience give us a high degree of capability when taking all the responsibility from the design stage to installation with great care and understanding.
Machine Chemical co. many years have our experience leaded the finishing industry in Turkey .We ensured its customers that they received the experience, reliability and effectiveness all the time. We are continually improving our service and product quality to achieve higher quality and more inclusive assistance including higher automation and flexibility.